Gaming Console Repair in Burlington, ON
Gaming Console Repair in Burlington, ON
15

k+ Best Gaming Console Repair in Burlington, ON – 15k+ Satisfied Customers
Game consoles are premium devices that have redefined what 'fun' means to most people. In this digital era, no game console is cheap, and neither are their repairs. But that's why we're here! At Tech Emporium, we provide affordable yet professional game console repairs in Burlington, ON.
We saw the gap between quality game console repairs and their affordability. Hence, we've come here to bridge that gap with our reliable, affordable, and long-lasting game console repairs in Burlington, ON. Thanks to our certified technicians, we can figure out any game console concern accurately and fix it in a minimal time. From minor issues to major problems and everything in between, we've got you covered! The problems we can resolve include, but are not limited to, the following:
Ring of Death

Overheating

Glitching and Lagging

Water Damage

Broken Buttons
So if these sound like the game console repair services you need, don't hesitate to contact us today. You can also get in touch with us to get more information. In any case, we're here to help!
Get A Quote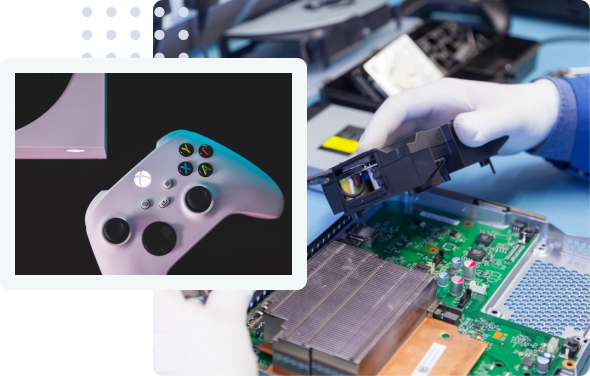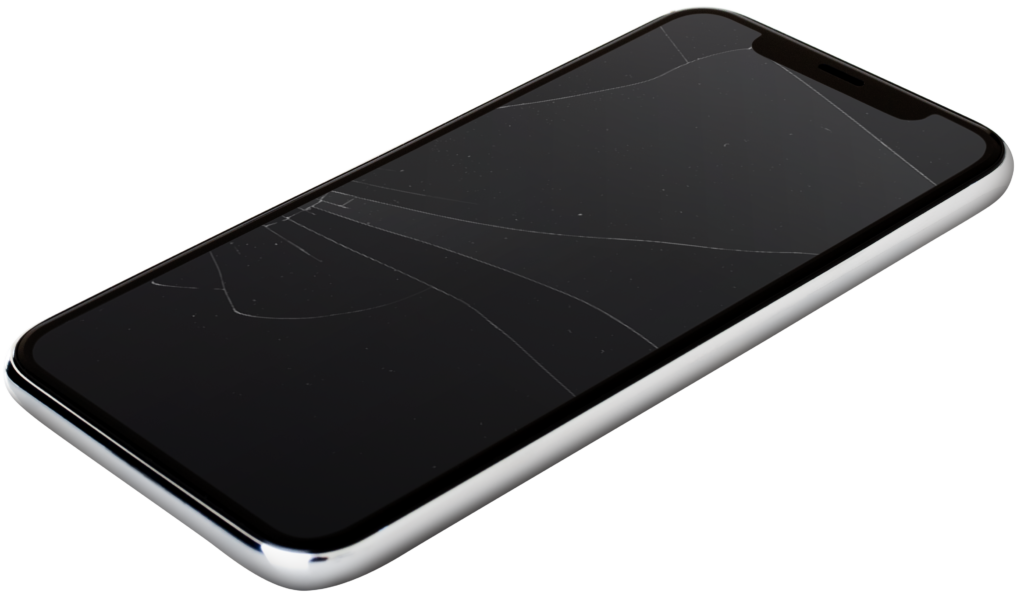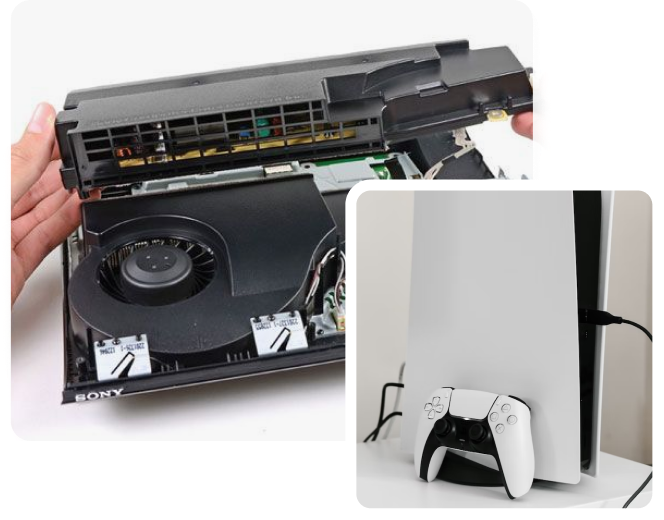 Guaranteed Gaming Console Repair Services in Burlington, On
At Tech Emporium, we're on a mission to ensure our customers have a smooth and hassle-free experience when they come to us. With warranty-backed repairs and guaranteed efficiency, we're glad you can look forward to a seamless process. But what's the best part?  It's our dedication to our craft. We consider it a form of art and take it seriously. That's why you can always expect us to ensure excellence by paying attention to detail at every step of the process and looking for underlying issues. State-of-the-art equipment and techniques allow us to make sure our repair services are above par. There has never been a gaming console repair issue we were unable to figure out or resolve; you can trust us to handle your needs perfectly. 
So if this sounds like the service you were searching for in Burlington, ON, feel free to reach out to us today! We've got you covered for all kinds of console repairs.
These guys are helpful and reasonably priced. I don't know his name but he spent a good 20 minutes helping me find a part for my lap top on eBay and a few other sites..he didn't know if I was going to go back to his shop...excellent customer service....yes...I did go back
Christine Gren Jones
May 19, 2022.
These two brothers are true professionals. I've recommended their store to many. Great customer service. Highly recommend this place.
Christine Venema
April 21, 2022.
myles oreilly
April 9, 2022.
So today, Saturday April 9th 2022. I had a problem with my cell phone, it wouldn't charge anymore, so I took it to the guys at Tech Emporium, they quoted me $75.00 to replace the charging port. Left it with them, went back to pick it up a couple of hours later. To my surprise the charge was not $75.00 as quoted, it was $39.00 as it turned out it was just a wire had become disconnected, now they could have still charged me $75.00 and said they replaced the charging port, because I would never have known the difference. I have to say what a pleasure it is to do business with such honest and professional people. Not only did they repair my phone but it was fully charged and spotlessly clean. What a first class outfit, I will definitely be using them again and recommending them to friends and relatives.
Matthew Moschini
April 6, 2022.
These Fine Gentlemen saved me 4 years worth of precious Files trapped on my unusable old phone! Even stayed 1 hour past closing time to help me do so the day they said they were ready. I promise with full confidence that they Absolutely Know What their doing. They are extremely calm, approachable, patient and professional about it. There is no better place to go for all your phone related issues, I can't thank them enough!!!
Anthony .W
March 22, 2022.
I went in with my Asus Rog3 phone with a broken display after dropping it. They got the part and installed it perfectly. The other tech shop I tried couldn't even get Asus parts from their suppliers. I'm very impressed and will be recommending Tech Emporium to my friends.
Always happy with the quality of service and easy going staff. I would recommend this place to anyone who needs mobile/tech repairs.
Mohammad Chowdhry
March 5, 2022.
Great service.